---
Your Network is your Net Worth !
What's influencer program?
Build your Personal Brand with Nothing !


The Influencer Program with Nothing.health is a game changing program that can help people earn money by being the voice of our Brand. Coupons, cash prizes, giveaways and a lot more up for grabs for those willing to work with us. Earn percentage commission for every converted client, claim suitable rewards and benefits . This is also an amazing chance to grab some followers for yourself and strengthen your Personal Social media Brand image.
Become a Game Changer and win Everything !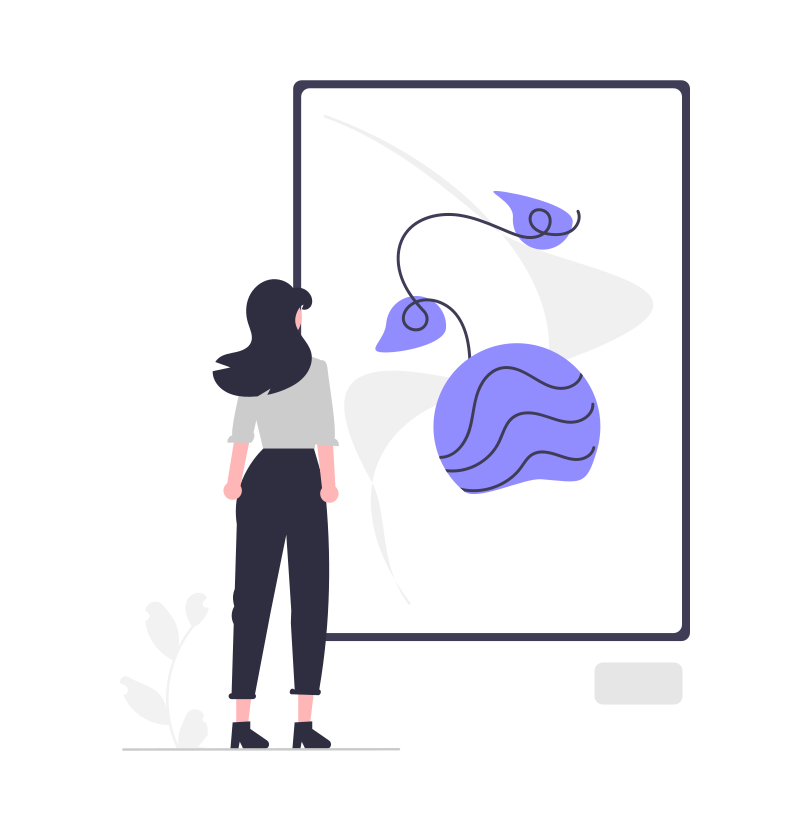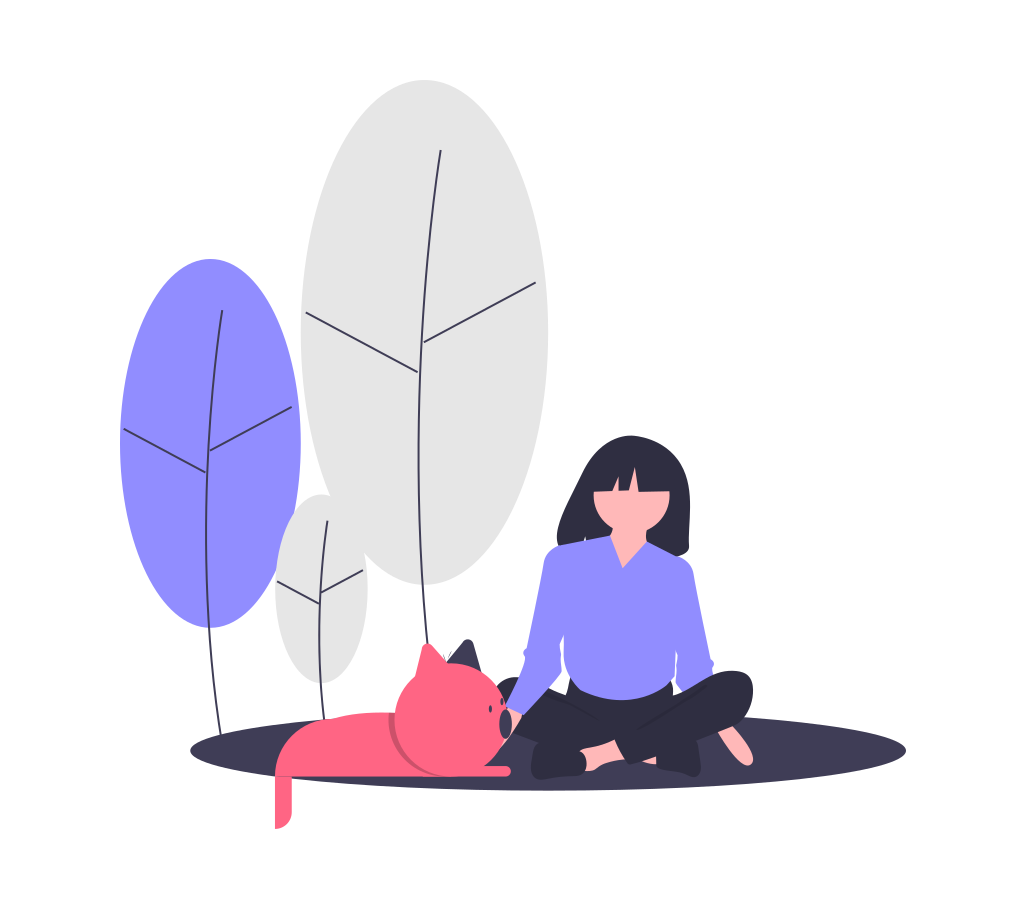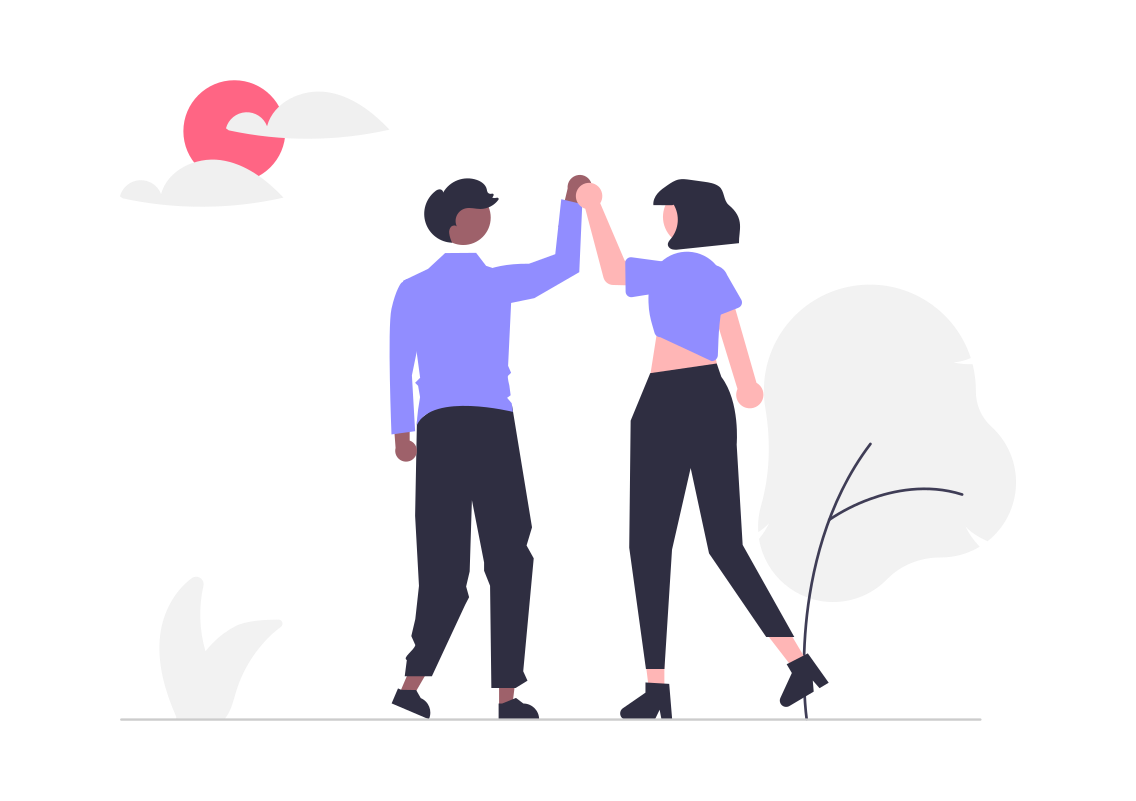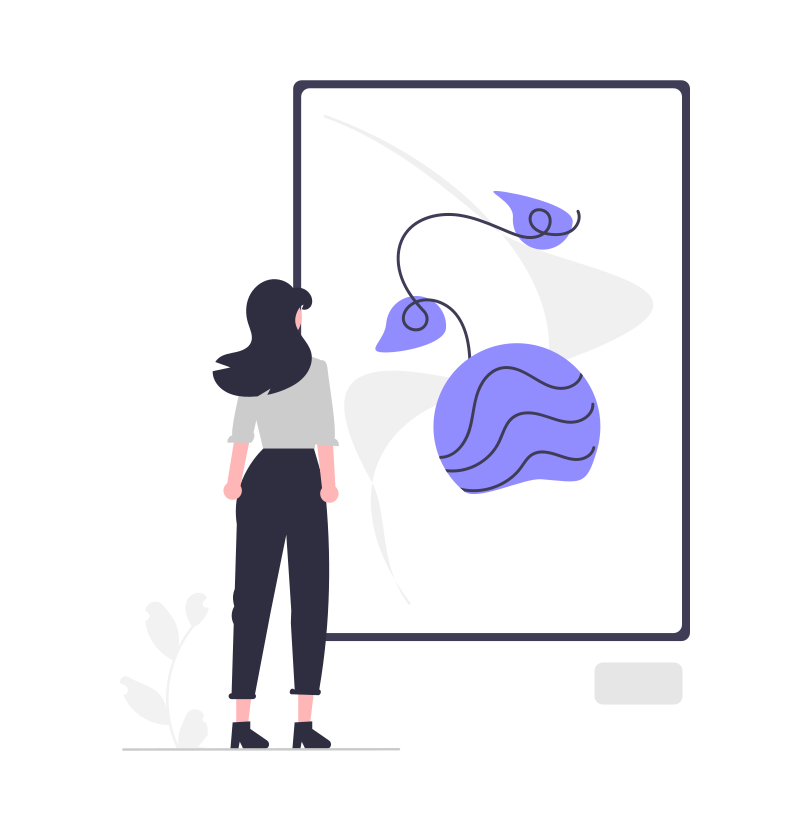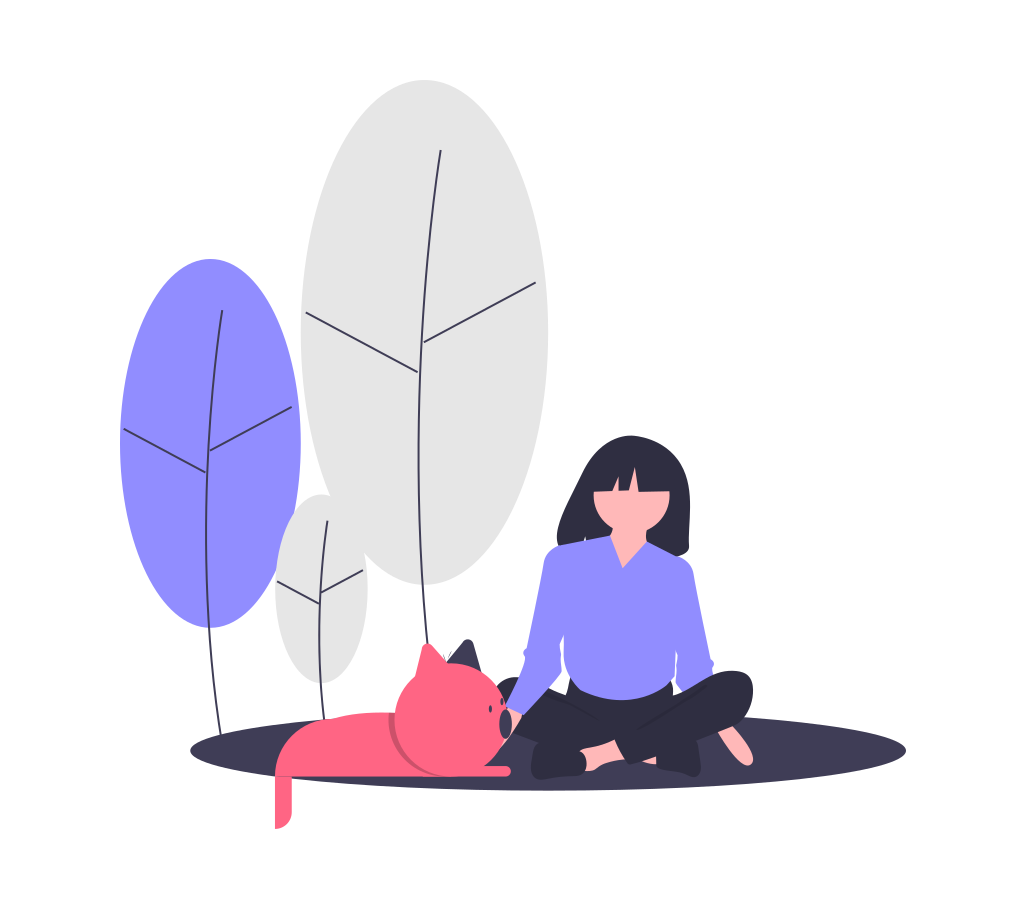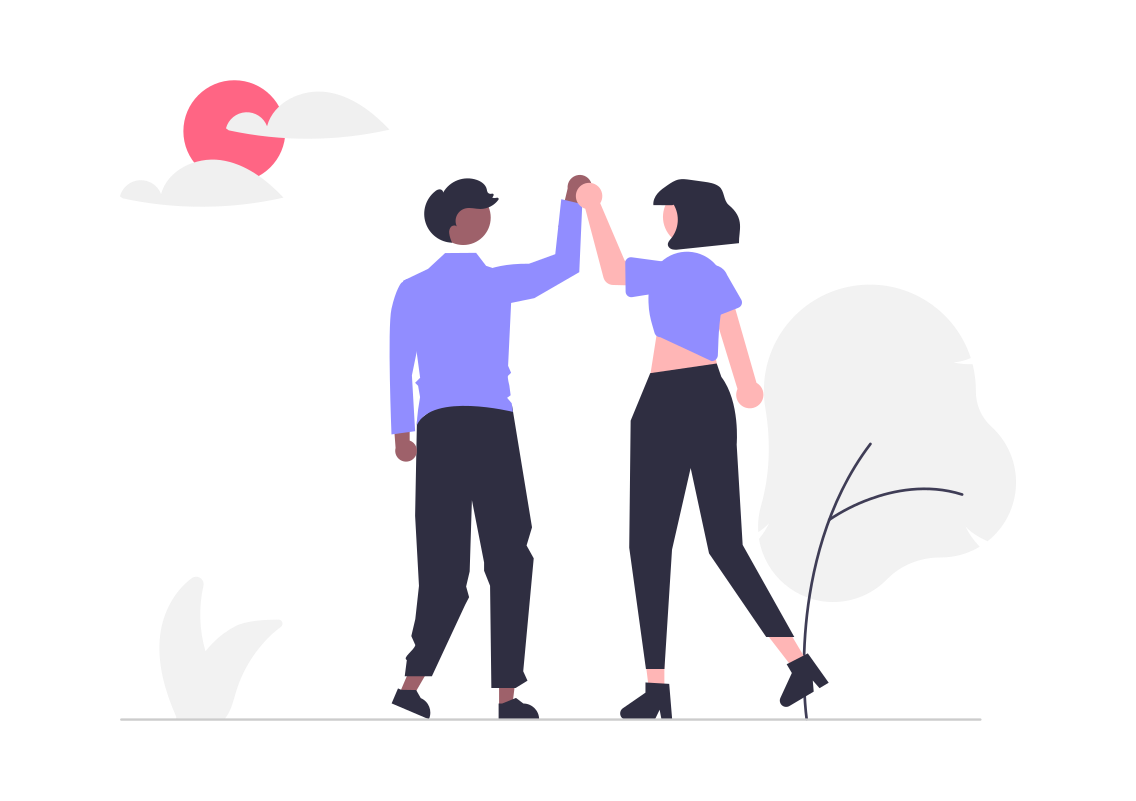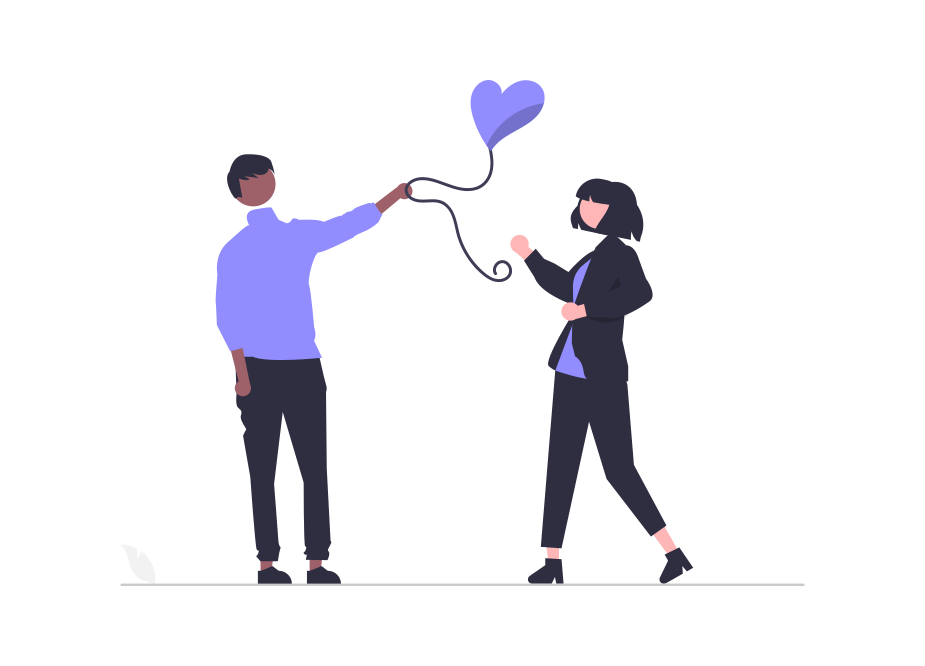 An opportunity up for Grabs !
Virtually anyone, be it a student, working professional, Micro-Influencer or a housewife can be a part of this program.